Our Community: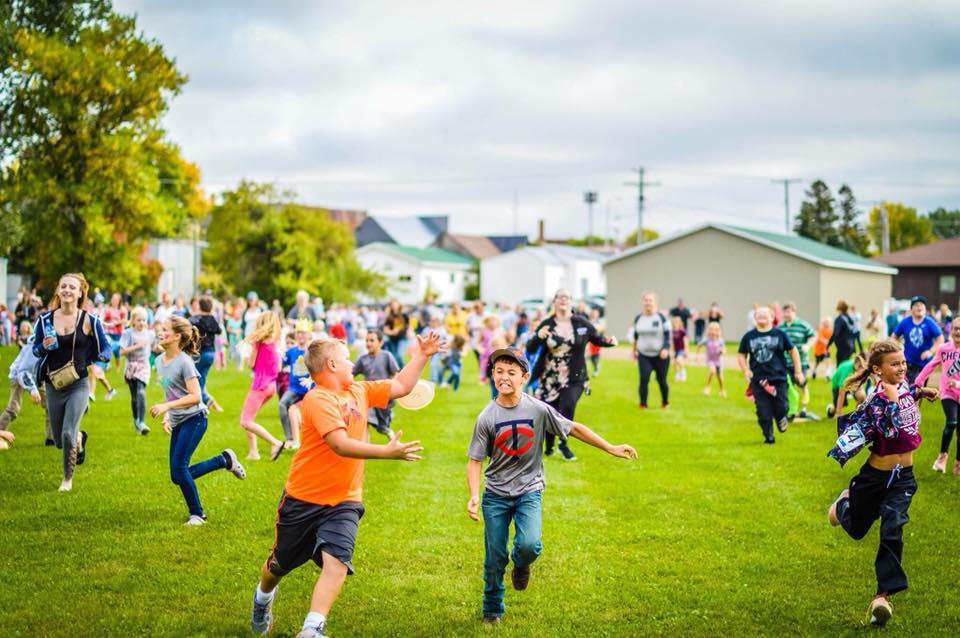 McIntosh is a great place to grow your family & business.  McIntosh's location, parks, businesses & affordable housing prices make us a a community prime for continual growth.  This combined with, the outstanding work ethic of Northwestern Minnesota, make it a very attractive community for families & business owners alike.  If you are interested in learning more about buildings or homes available in McIntosh or businesses that are for sale, please contact us. There are also areas with existing infrastructure for business development. The Northwest Regional Development Commission in Warren serves as a local contact for questions on business tax incentives for McIntosh.  Contact Cam Fanfulik at cfanfulik@nwrdc.org.
Community Center:
Our community center is available for rent and events.  Please use the form  available on-line. We have also included a floorplan for you to view.
Contact Us:
McIntosh City Clerk, Melissa Finseth, macclerk@gvtel.com
Location:
McIntosh is located in the northwestern corner of Minnesota, 100 miles south of the Canadian border and 60 miles east of North Dakota. The Red River Valley of the North forms the state border.  Maps Page
50 miles west of Bemidji, MN
60 miles east of Grand Forks, ND
40 miles south of Thief River Falls, MN
280 miles northwest of Minneapolis-St. Paul, MN
210 miles southeast of Winnipeg, Manitoba
Access to Transportation:
U.S. Hwy 2 through town
MN Hwy 59 is 5 miles west
Interstate 29 is 60 miles west
Interstate 94 is 100 miles south
BNSF Railroad's main east/west line runs through McIntosh.
Modern airport is located in Grand Forks, ND or Bemidji, MN.